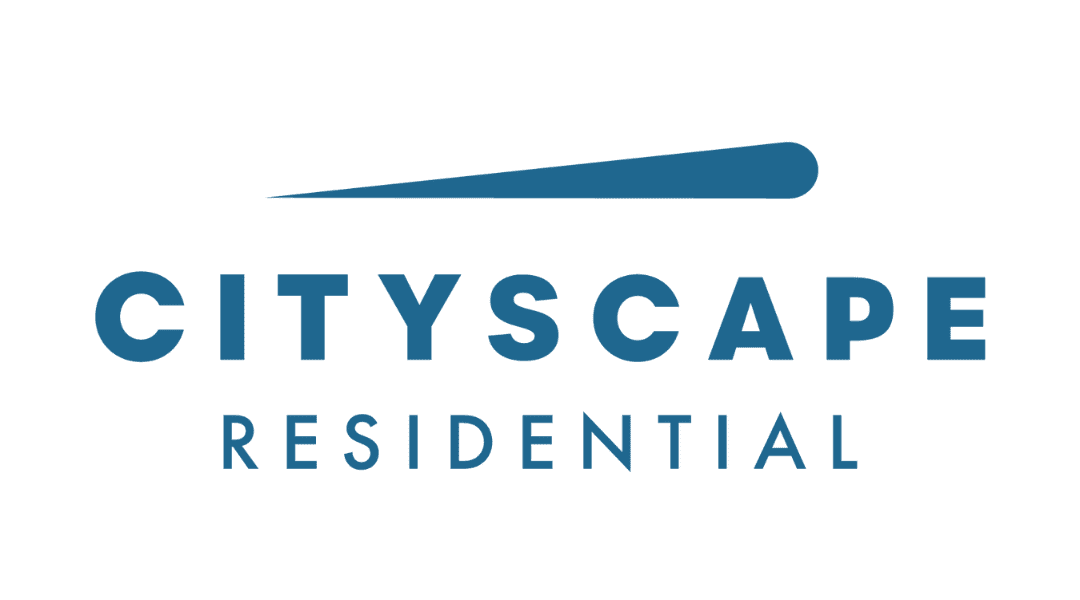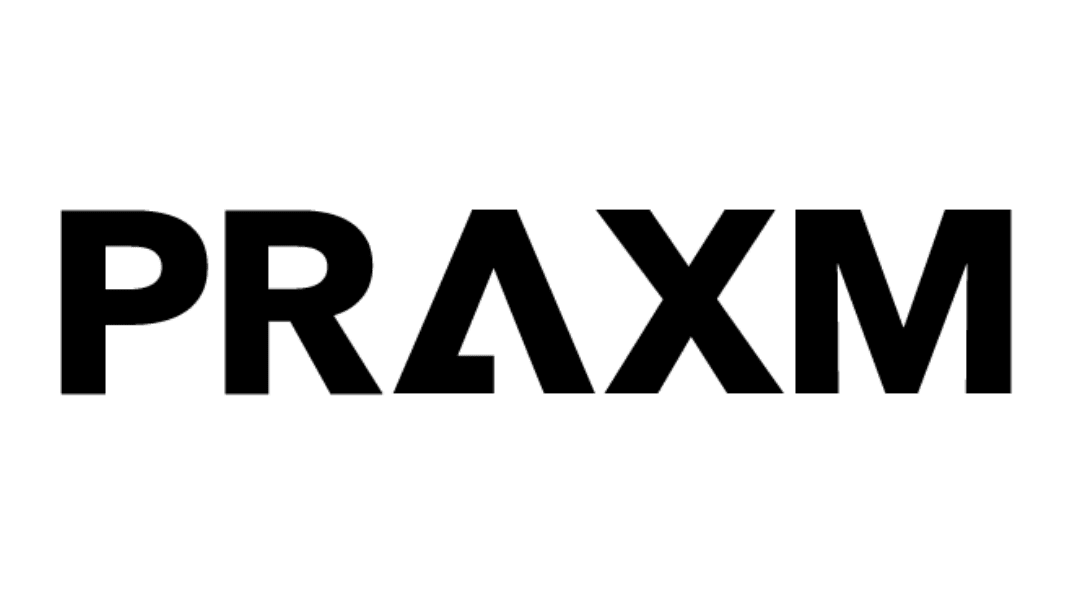 2023 MVP Leadership Conference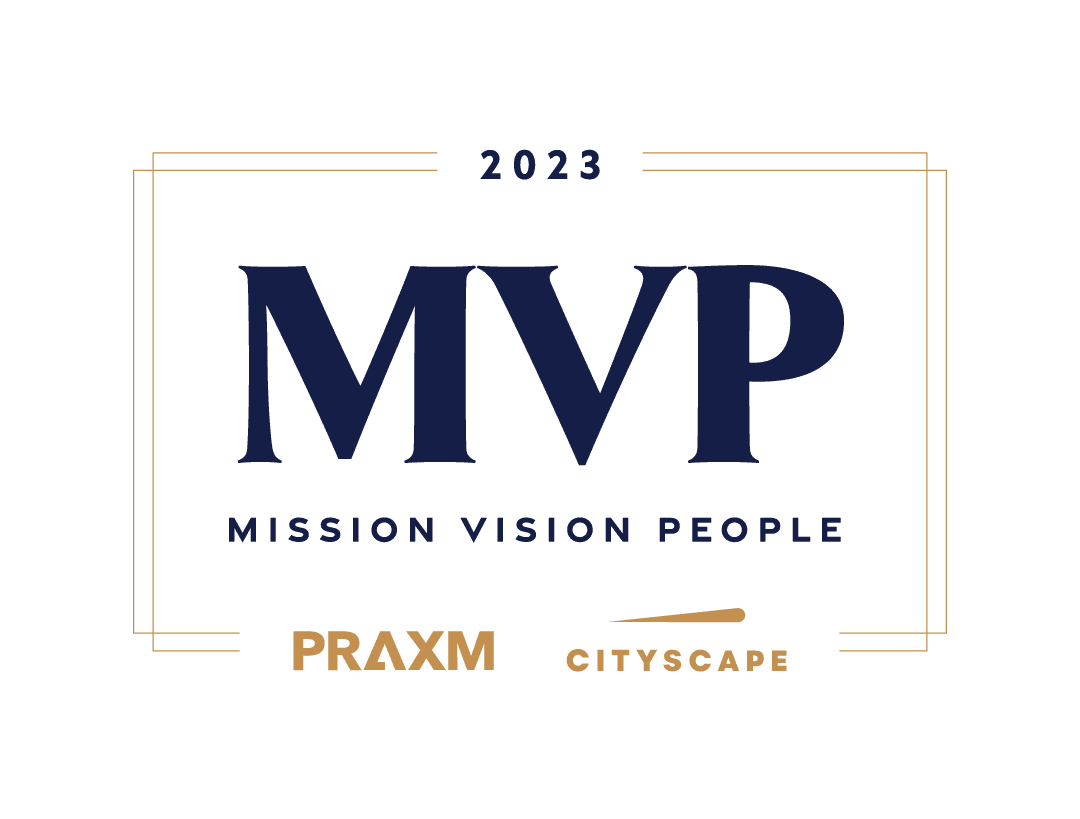 Hotel Carmichael
1 Carmichael Square, Carmel, IN 46032
We strive to create exceptional and upscale lifestyle experiences for our residents, by focusing on three key areas — our Mission, our Vision, and our People.
At PRAXM, we create living destinations of choice in cities across the Midwest, building a reputation in the industry that is as impressive as the properties we manage. We elevate the entire apartment living experience by offering surprising and delightful amenities, thoughtfully planned and visually rich properties, and a team of professionals that genuinely cares for our residents and always exceeds their expectations. We believe that our people are the backbone of our company, and that's why we invest in them. We provide regular training sessions and benefits to ensure that our team is always delivering leading-edge services to create positive changes in their lives and in the residential experience of our communities.
Cityscape is a multifamily development firm changing the game by building long-term capital relationships and strategic partnerships. We create exceptional properties that benefit our community stakeholders, future residents, and investors.
Experience You Can Count On
With decades of experience in property and asset management, the Cityscape team knows what it takes to create exemplary properties. We focus on financial performance, property quality, and resident satisfaction. Our heart is planted firmly in the Midwest, where we take pride in creating top-notch, multifamily homes. Vision for Excellence We're not content with just doing the bare minimum. Instead, we pursue excellence through innovation, continuous collaboration, and successful project execution. We strive to be the best in the business, and it shows. A Team that Supports its Own Our people are our top priority, which is why we support and encourage each other as one team. We promote transparent communication, respect, and honesty in all our interactions. As an employer of choice, we strive to create opportunities for personal and professional growth for everyone on our team.
2023 Annual Leadership
Conference Agenda
Wednesday Afternoon, August 23rd
3:00 – 5:00 pm

5:30 – 6:00 pm

6:00 pm – 7:00 pm

7:00 – 8:30 pm

8:30 – 10:00 pm
Thursday Morning, August 24th
8:00 am

Meet at the Carmichael Hotel

8:00 – 9:30 am

Group picture

Light breakfast and opening remarks

9:30 – 10:00 am

Presentation from the Partners

10:00 – 10:15 am

10:15 – 12:00 pm

12:00 – 1:30 pm
Thursday Afternoon, August 24th
1:30 – 3:00 pm

3:00 – 3:15

3:15 – 4:30 pm

4:30 – 5:00 pm

Final Remarks from Partners

5:00 – 6:00 pm

6:00 – 9:00 pm

Dinner at the Garden Table
Become an MVP Sponsor Today!
Discover sponsorship opportunities ranging from Scavenger Hunt Items to Welcome Bag Stuffers. Secure your sponsorship today.