NEWS & UPDATES
Learn more about our services and past projects by viewing our media content. If you'd like to team up with us, get in touch.
PRAXM Management LLC » Media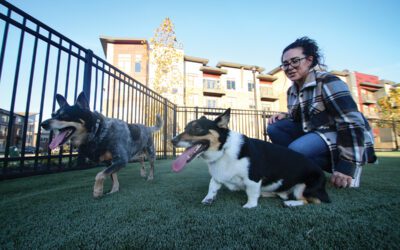 When Lindsay Ford and her boyfriend, Domenic Riley, moved to Indianapolis last summer and started looking for someplace to live, they were...
read more