About PRAXM
PRAXM Management Group is a commercial real estate management company that specializes in multifamily and mixed-use properties. We believe that the pillars of success are exceptional service, honesty and integrity, value and performance metrics, innovation and creativity, and community stewardship. The company is based in Indianapolis, Indiana, and provides exceptional property management services for both Cityscape Residential's core owned assets and third-party client assets. Our team recognizes and prioritizes the importance of serving investors, clients, service providers, team members, and residents alike.
New Property Development
We are committed to providing our clients with exceptional living experiences.
Seasoned Experts
Our experts understand the intricacies of real estate and can assist you in locating the best property for your needs.
Customer Satisfaction
At PRAXM Management LLC, we go the extra mile to ensure your complete satisfaction.
Treat Everybody With
Dignity And Respect!
At PRAXM Management LLC, we ensure that everyone feels valued and respected. Our success is based on the satisfaction of our customers and employees. Maintain personal relationships with our employees, residents, vendors, and business partners while continuing to evolve a great management platform. We are here to build meaningful and long-lasting relationships.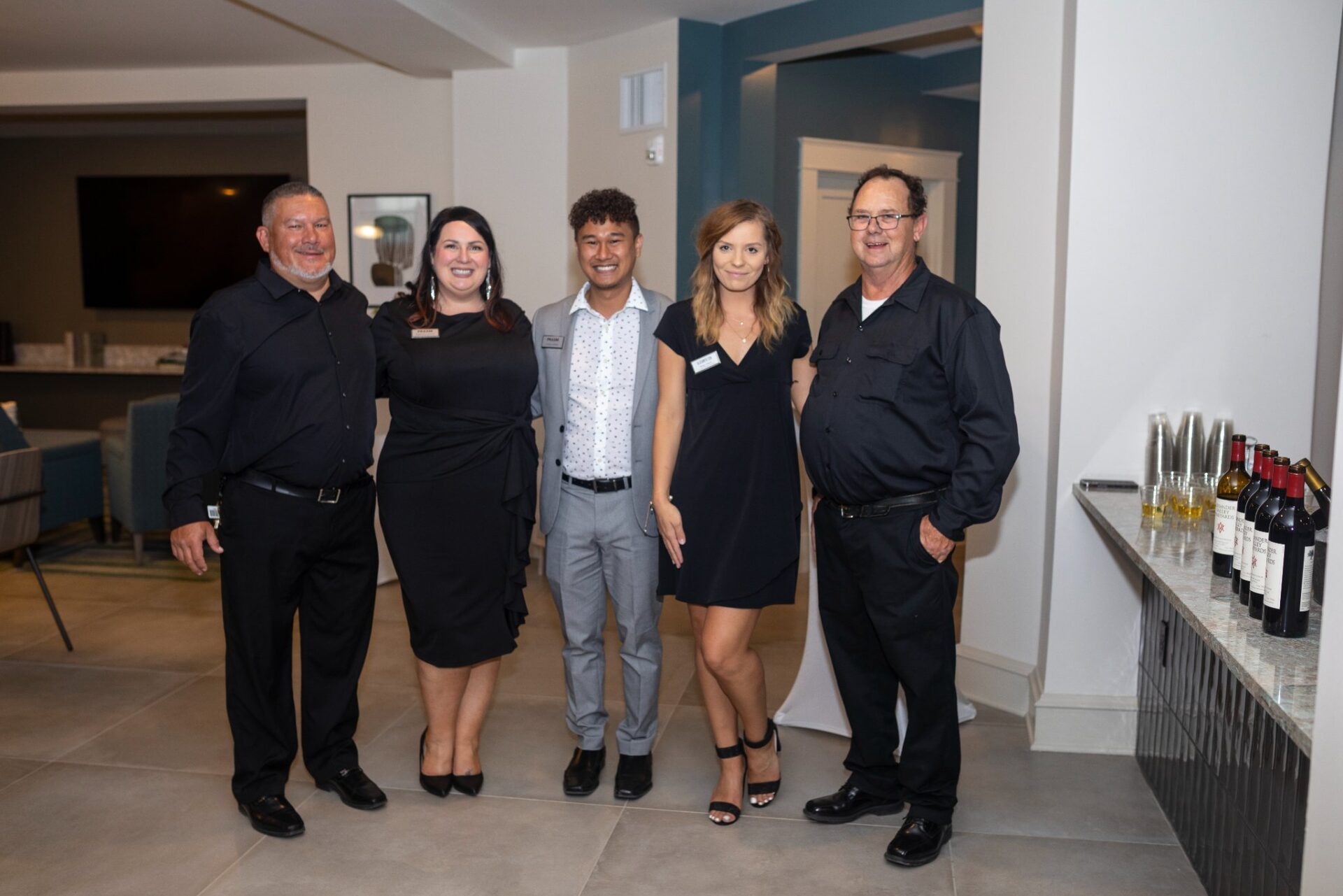 Our Team
Our team members are here to train and support you as we develop expertise in improving individual and team performance. Meet our experts behind the scenes.