NEWS & UPDATES
Learn more about our services and past projects by viewing our media content. If you'd like to team up with us, get in touch.
PRAXM Management LLC » Media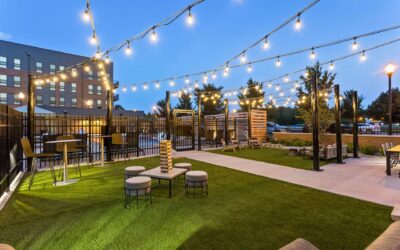 Local dignitaries and developers gathered on June 10 for a ribbon-cutting ceremony to celebrate the completion of the project, which...
read more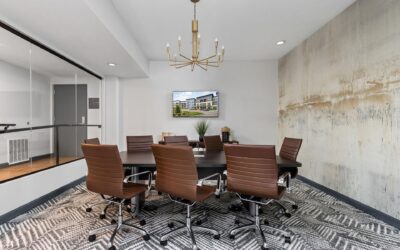 Sometimes properties are built with a specific demographic in mind, but that's not the case with Aria Apartments, Zionsville's newest...
read more