Experience the Difference in Property Management with PRAXM.
E
x
t
r
a
o
r
d
i
n
a
r
y
S
e
r
v
i
c
e
H
o
n
e
s
t
y
I
n
t
e
g
r
i
t
y
...the staff...WOW!
The apartment is beautiful, the location is fantastic, but the staff… WOW! Craig and Melanie are quite possibly the nicest folks around. They answer every question in a timely manner and truly care for the residents. I cannot thank them enough for making this experience as easy as it's been. Highly recommend you give this place a look, especially if you're looking to move.
...super sweet & knowledgable...
Super cute high-end apartments! Our leasing specialist, Melanie, was super sweet and knowledgeable. The staff was very nice and professional. Thank you
Maintenance is absolutely great!
I've said here before how much I love being a part of this community, although I didn't mention maintenance. They are so great about getting to you in a timely manner and do the best to fix whatever the issue is. Jimmy goes above and beyond checking up on us to make sure everything is good, even after he's fixed the issue. I love that they do a great job to ensure our happiness.
EXTRAORDINARY
SERVICE, HONESTY, & INTEGRITY
Our communities are more than just a place to live; they are the hub for community engagement.
PRAXM Management LLC strives to provide exceptional living experiences. We want to give our customers more than just a place to live; we want to provide residents with memorable experiences and chances to connect with their neighbors.
Our team ensures that all institutional processes are set up and managed proactively. This allows for the most efficient administrative and marketing operations possible, allowing on-site leasing and management teams to focus on providing the highest level of sales performance and the highest level of prospect/resident engagement and experience possible.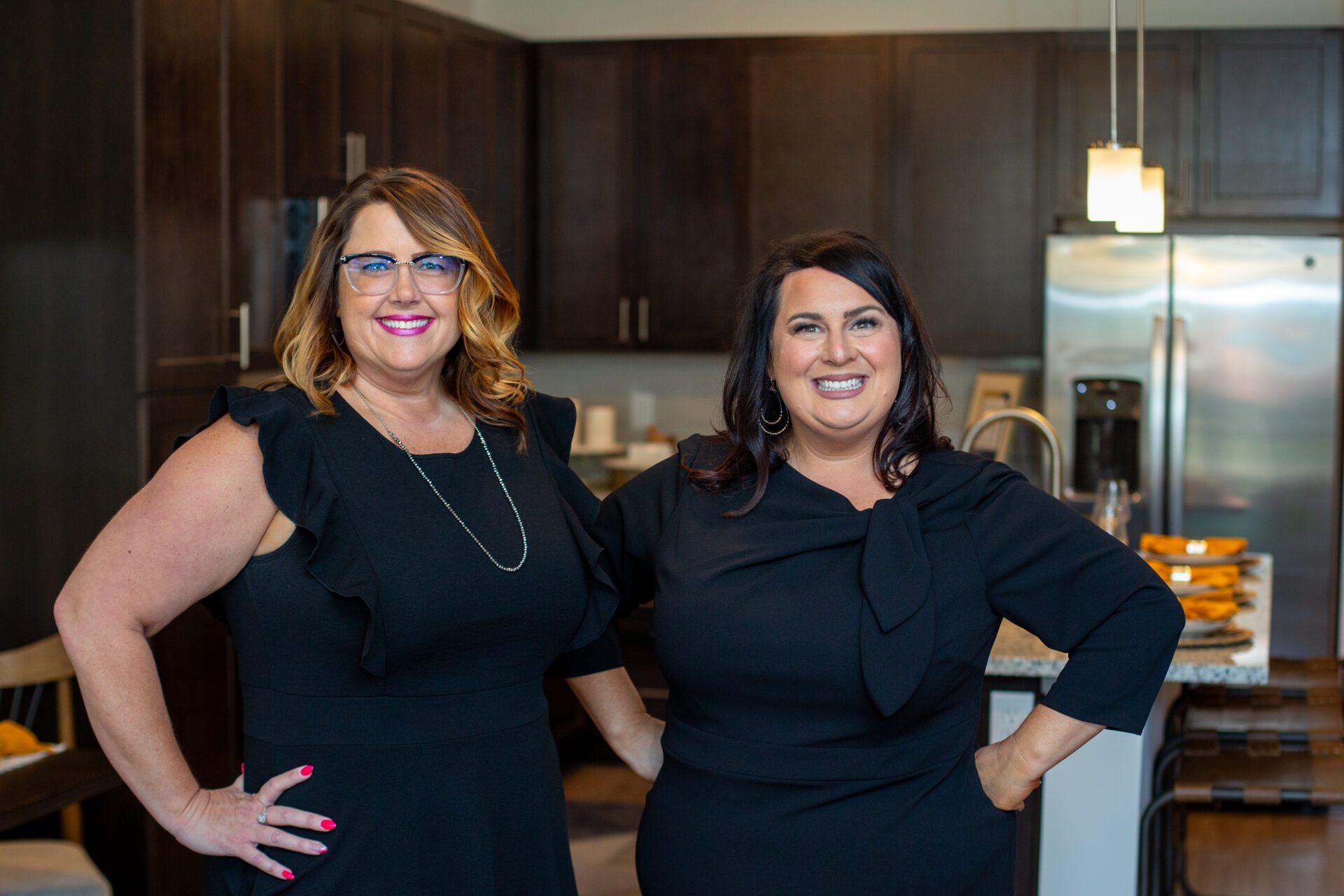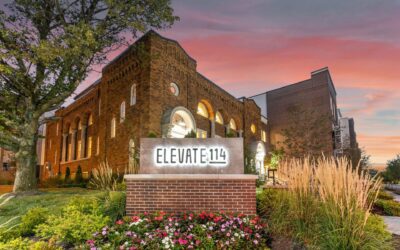 August 3, 2023 Missouri Main Street Connection Inc. (MMSC) presented downtown revitalization awards recognizing revitalization excellence...
read more